Tamborine Getaway Day Spa Treatments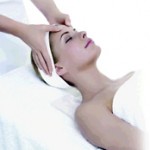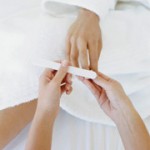 Body Treatments – Therapeutic Massages, Aromatherapy, Hot Stones, Salt Glow Exfoliation, Mud Wrap, Avocado & Shes Nut Butter Wrap, Hanakasumi.
Facials – A deep cleanse, exfoliation, facial massage, personally prescribed moisturiser. Resurface, repair and renew with medical grade peeling treatment. The skin is left feeling rejuvenated and radiant.
Manicures & Pedicures – After a Spa is the perfect time for nail treatment, clipping and filing and cuticles treated, the O.P.I nail enamel of your choice. Finally a nourishing skin cream is applied.
Packages and Pricing – Ideal for hen's parties, group bookings or a romantic time with a loved one, packages include a 90 minute private hydrotherapy spa, mineral bath and steam room plus a treatment of your choice.